We had our Team APAC Get Together/Dinner at Thai Pan last night but because I came late along with my two other friends, I didn't get the chance to taste all the food they ordered. I just contented myself with Chicken Curry and Green Mango Shake. So, I'm just posting some food pix here courtesy of Alner.
I'm not after the food, anyway.  But more of their company. I just love to see my team once again. Still, I had a great time with them!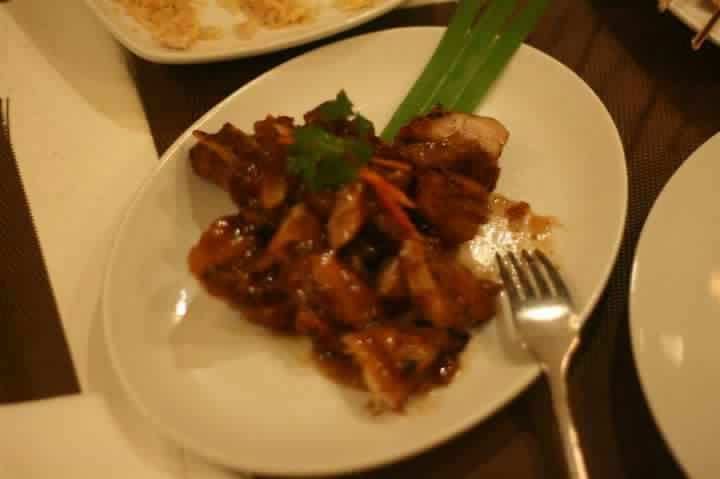 And as the title says, I'll visit Thai Pan back to check out more of their signature dishes. Probably with my boyfriend by then. Thai Pan is located at 120 Scout Dr. Lazcano, Tomas Morato Quezon City.