Welcome bloggers!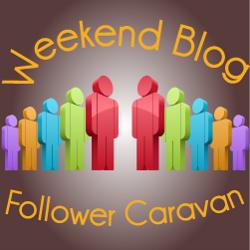 It's my first time to join the Blog Follower Caravan so I'm hoping that everything will turn out good (and I hope I am doing this right). 🙂 Thanks to mumwrites, Hands Full of Life and Postcard Enthusiast for sponsoring this weekend's WBFC.
So, to all the participants, please mega-follow this blog:
1. Google Friend Connect widget is at the bottom right sidebar
2. Twitter
3. Couple's Trip fan page
Thanks everyone!